Here is CurrentHow's Daily Briefing™ for the 27th of October, 2016 :-
1. ISIS loses over 800 fighters in the Battle for Mosul :-
Around 800 Islamic State (IS) militants have been killed since the Iraqi forces launched an offensive to retake Mosul last week.
In an interview with CNN, the US Central Command Chief Joseph Votel said however that it is hard to be precise as the militants move around the city and blend in with the residents.  Up to 5,000 IS fighters were thought to be in Mosul before the assault began.
Since then, troops and allied fighters backed by US-led coalition air strikes have made gains on several axes. Commanders have nevertheless warned that securing Mosul could take weeks, if not months. About 50,000 Iraqi security forces personnel, Kurdish Peshmerga fighters, Sunni Arab tribesmen and Shia militiamen are involved in the operation.
The Iraqi government informed US commanders on Wednesday that 57 Iraqi soldiers had been killed and about 250 wounded. The Peshmerga are thought to have suffered about 20 to 30 fatalities.
2. Belgians break EU-Canada trade deal deadlock :-
Belgian political leaders have reached a consensus in support of the Ceta trade deal between the EU and Canada, Prime Minister Charles Michel has said.
He said an agreement had been found at the latest round of negotiations with Belgium's French-speaking communities who had been holding up the deal.A signing ceremony on Thursday was cancelled after the region of Wallonia vetoed the agreement.A Belgian deal would still have to be approved by the other 27 EU members.
Under Belgium's federal system, the national government cannot sign the deal unless all six regional parliaments approve it.
French-speaking Wallonia, a staunchly socialist region of 3.6 million people, had been leading objections to the deal, demanding stronger safeguards on labour, environmental and consumer standards.
But after the latest round of marathon talks, Mr Michel tweeted: "All parliaments are now able to approve by tomorrow at midnight. Important step for EU and Canada."
3. Samsung profits plunge after Note 7 debacle :-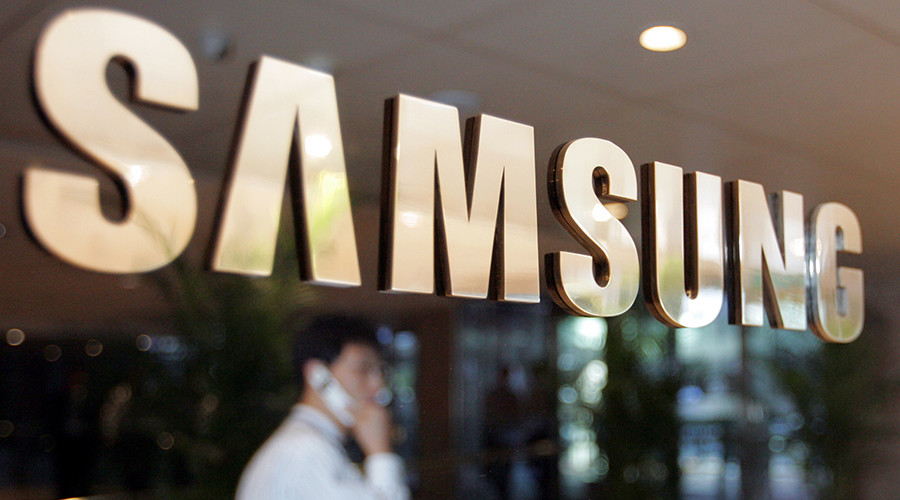 South Korean electronics giant Samsung has reported a drop in third-quarter profit of 30 percent, following the disastrous recall of its flagship Galaxy Note 7 smartphone.
The company's overall operating profit fell to $4.6 billion which is the lowest level in two years. Its mobile division's operating profit collapsed 98 percent to just $88 million.
Samsung said this month it will lose approximately $3.1 billion on the Note 7 recall over the next six months.
The company has scrapped the entire line less than two months after its launch due to safety considerations. That followed a global recall of at least 2.5 million phones due to faulty batteries that could ignite. The manufacturer assured customers fixed devices were safe but the problems with overheating and fires continued.
After weeks of unsuccessful attempts to save the brand's image, the electronics firm announced it was ending the production and sale of the Note 7's.
To receive CurrentHow's Daily Briefings™ in your inbox, press the 'Follow' button at the lower-right corner of your screen
This is a news briefing and the content published in this post does not reflect the views of CurrentHow™ Inc. in any way.