Here is CurrentHow's daily briefing for the 3rd, 4th and 5th of October:-
1. Two Brussels police officers stabbed in a suspected terror attack:-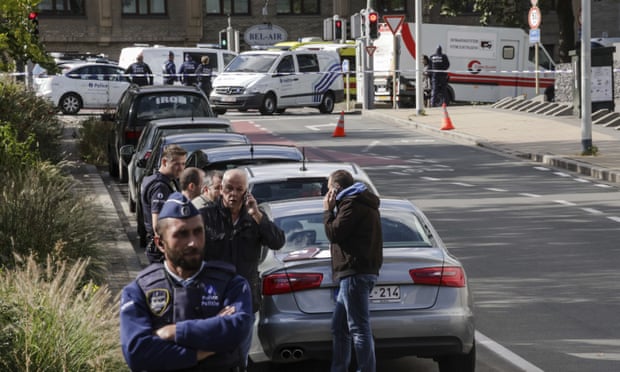 Two police officers in the Belgian capital of Brussels were stabbed on Wednesday, the Brussels Police Department said in a press conference today. The attack happened at noon, when the suspect, armed with a knife, stabbed the two police officers. The suspect has been identified by the Belgian Federal Police, naming the man as 43-year-old Belgian national Hicham D. The police are "not in a life-threatening condition," the spokesman said, explaining that another police patrol was able to overpower the offender. The attack comes as the city remains on a high terror alert at level three, one below the highest level.
2.  Evacuations begin as Hurricane Matthew nears the continental United States:-
Category 4 hurricane, christened Matthew, will directly hit the U.S. state of Florida tomorrow. "I cannot emphasize enough that everyone in our state must prepare now for a direct hit," Florida Gov. Rick Scott said Wednesday. The hurricane has already hit Haiti, leaving a trail of destruction. People have less than 24 hours to prepare, evacuate and shelter. Matthew hurled winds of 125 mph as it churned toward the Bahamas on Wednesday. Forecasters predict it will strengthen to a Category 4 hurricane by the time it pummels Florida, Georgia, South Carolina and North Carolina sometime between Thursday evening and Saturday.
3. Tim Kaine and Mike Pence debate in the US Vice-Presedential debate:-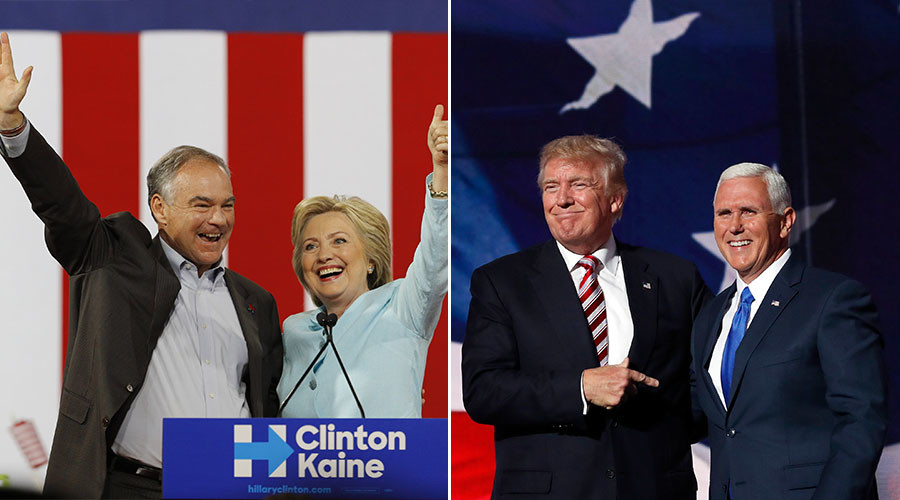 In a lively and combative debate between the two vice-presidential nominees on Tuesday night, Republican Mike Pence and Democrat Tim Kaine each cast the other party's presidential nominee as an unacceptable choice for a country facing a perilous world.  Although neither presidential candidate was on the stage, Republican Donald Trump and Democrat Hillary Clinton loomed large over the only scheduled debate between the vice-presidential nominees—with the political vulnerabilities and perceived character liabilities of Mr. Trump and Mrs. Clinton dominating the bulk of the debate between Messrs. Kaine and Pence.  A CNN/ORC instant poll conducted among debate viewers gave Mr. Pence, Indiana's governor, a narrow win.
4. Google releases its Pixel line of smartphones:-
Google has released its much awaited Pixel line of smartphones at a huge event in San Fransisco on Tuesday. Trying to directly compete with the hugely popular Apple iPhone 7, Google has released the smart phone in two sizes the 5-inch Pixel ($649) and 5.5-inch Pixel XL ($769). The prices are the same as the iPhone 7 and the iPhone 7 Plus. The devices boast 4GB of RAM, a Qualcomm Snapdragon 821 processor, a fingerprint sensor and a 12MP rear-facing camera. The phone will be available for purchase on October 13 in six countries: United States, United Kingdom, India, Australia, Canada, and Germany.
To receive CurrentHow Daily Briefs ™ in your mailbox, press the 'Follow Me' button.